Care for dry and rough hands with a solid hand cream.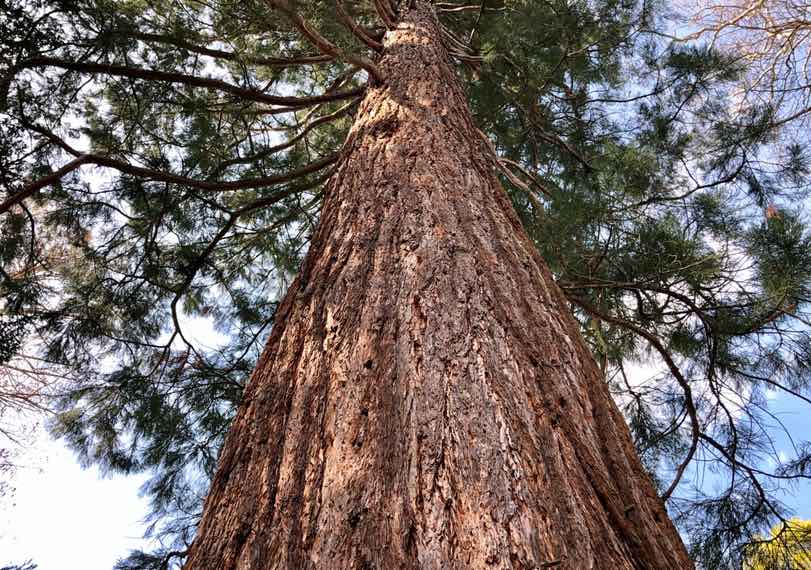 Care for chapped hands with natural ingredients in solid hand cream
Why is hand care with solid hand cream so important? The skin on the hands has comparatively few sebaceous glands. So if the hands are exposed to extreme stress, such as cold, soap, heavy use, heating air that is too dry and they can easily become dry and cracked. This leads to tense, itchy and burning skin. Even more -germs and bacteria that cause inflammation can penetrate through tiny cracks. So it is advisable to always have a hand cream with you. If you use solid hand cream , you don't risk a leaking hand cream tube causing chaos in your handbag. It is also easy to use. Just slide the stick out of the tube and run it over the skin - the body heat does the rest and activates the hand cream.
Cracked hands benefit from natural care with solid hand cream
solid hand cream from Jolu Naturkosmetik consists of shea butter and meadowfoam oil with moisturizing, skin-soothing and nourishing properties, plus candelilla wax, which forms a thin wax film. It protects the skin from drying out. The African marula oil also provides the skin with moisture and also supplies it with the antioxidants vitamin C and E. Normal, but also dry and cracked skin becomes supple, silky and soft without an annoying greasy film. This is because the solid hand cream is quickly absorbed into the skin. Jolu Naturkosmetik stands for high-quality ingredients and transparency. This is guaranteed, among other things, by the ICADA seal (ICADA quality mark for organic and natural cosmetics) and the "very good" ratings by Öko Test.
Solid hand cream: sustainable in use, socially produced
The company sources its sustainable ingredients exclusively from reputable suppliers. Jolu also relies on sustainability for the outer packaging with 100 percent recyclable natural fibers. In contrast to other cosmetics manufacturers, the company deliberately avoids the use of microplastics. Jolu supports numerous cooperatives in Uganda and Morocco, among other places, by working with them. Other institutions and organizations, such as Wakisa Ministries, which help unintentionally pregnant girls and women, also receive support from Jolu.