Solid hand cream: Natural hand care without plastic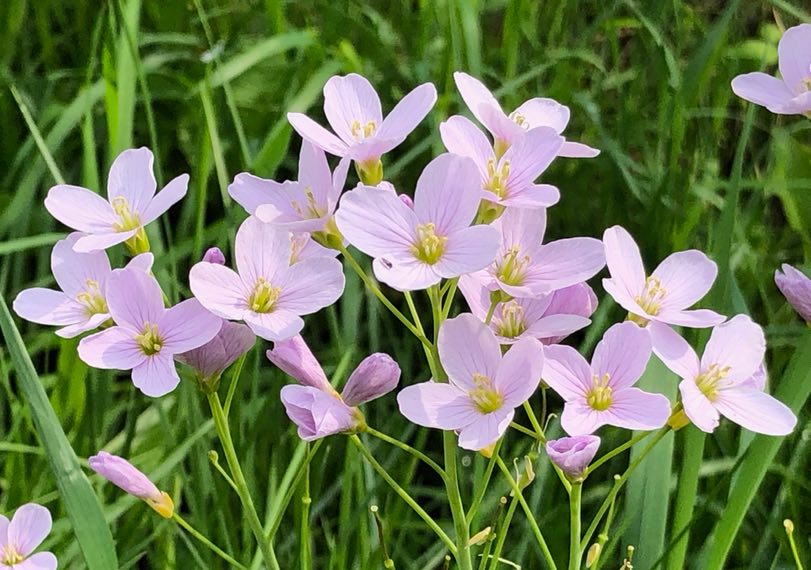 Natural care for beautiful hands: Solid hand cream by Jolu
The solid hand cream by Jolu cares for dry and stressed skin with high-quality ingredients such as meadowfoam oil and marula oil. The solid hand cream is manufactured without the addition of microplastics, which are still used in conventional cosmetics. And Jolu also does without plastic in the packaging in favor of recyclable natural fibers. With its carefully handcrafted products, the German natural cosmetics manufacturer sets an example for sustainability and natural care.
Solid hand cream with valuable ingredients
The secret behind Jolu's solid hand cream is the vegan, certified ingredients as well as the absence of microplastics and substances that can unnecessarily irritate the skin. The solid hand cream contains meadowfoam oil, which is obtained from the oil of the seeds of the marsh flower. This oil moisturizes the skin and leaves it feeling pleasant on the skin. Shea butter and candelilla wax make the skin particularly soft. Thanks to the vitamins C and E it contains, marula oil is ideal for caring for heavily stressed hands. The solid hand cream is quickly absorbed without leaving an unpleasant film on the skin. Application of the solid hand cream: The stick is pushed a bit out of the cover and rubbed over the skin. Thanks to the body heat, the cream dissolves and nourishes the hands with natural ingredients.
Sustainable and natural: solid hand cream without microplastics
The natural cosmetics company Jolu relies not only on high-quality and carefully selected raw materials and ingredients from sustainable cultivation in the manufacture of its products but also on plastic-free, sustainable packaging. The outer packaging for the hand cream is made from sturdy cardboard that is 100 percent recyclable. In addition, the German manufacturer attaches great importance to fair cooperation with producers and suppliers. The certified natural cosmetics company supports, for example, a social project in Uganda with the sale of its products.