Solid shower gel - made with love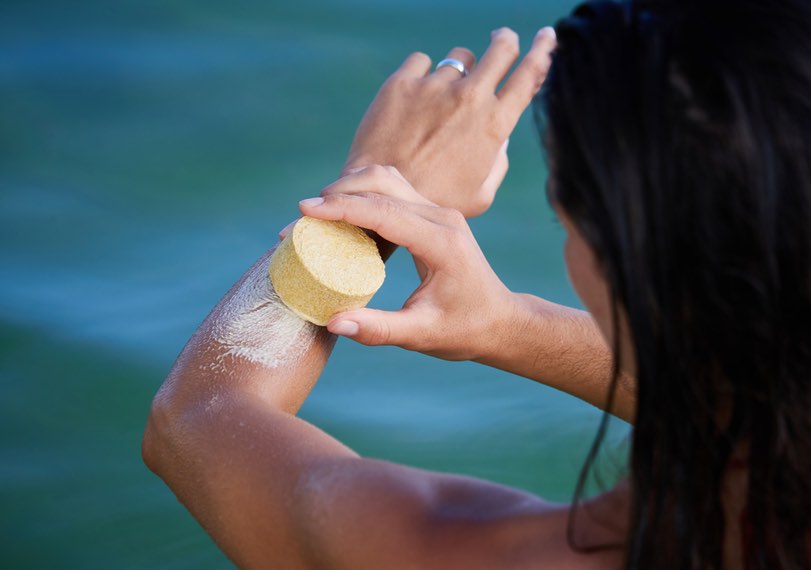 Jolu Naturkosmetik: Solid, sustainable shower gel from a social manufacturer
Like hardly any other company, Jolu Naturkosmetik combines the idea of ​​sustainability with social entrepreneurship: physically disadvantaged people work on the production of the solid shower gel from Jolu. Managing director Carina Benkert describes the manufacturing process of the solid shower gel from natural raw materials: "We have had a trusting and reliable cooperation with the Peene Werkstätten Demmin for years, in which around 30 physically handicapped people at the manufacture of oursolid shower gel collaborate. For us, it is always fascinating to see the dedication and passion with which these people inspire and work for our sustainable products. It is a thoroughly meaningful activity. Through the manufacture in the workshops, we meet our own requirements for regionality and social commitment. Our employees enjoy working on the products with which everyday body care can be designed to be sustainable, plastic-free and health-conscious. "
Solid shower gel - sustainable body care without plastic and with natural ingredients
Solid shower gel - what's behind it? Solid shower gel aims to get along with body care without plastic packaging and with natural and natural raw materials. The solid shower gel from Jolu does not need any colorants, fragrances or preservatives. The solid shower gels from the Jolu shower bar also do without mineral oils, silicones or parabens. Instead, natural products such as clay or sea salt are used, for example to achieve the desired peeling effect or to bind moisture. They use essential oils from flowers or fruits as fragrances, which, in addition to caring for the skin, can also have an invigorating or calming effect.
ICADA seal: Quality feature for solid shower gel
The solid shower gels from Jolu combine social entrepreneurship and sustainable product design. Independent testing institutes regularly certify that the solid shower gel from Jolu is of the highest quality. The solid shower gel from the shower bar is marked with the ICADA seal. This is only granted to smaller, medium-sized companies that live the sustainability concept in their manufactory and whose products are dermatologically tested.