What is solid hand cream?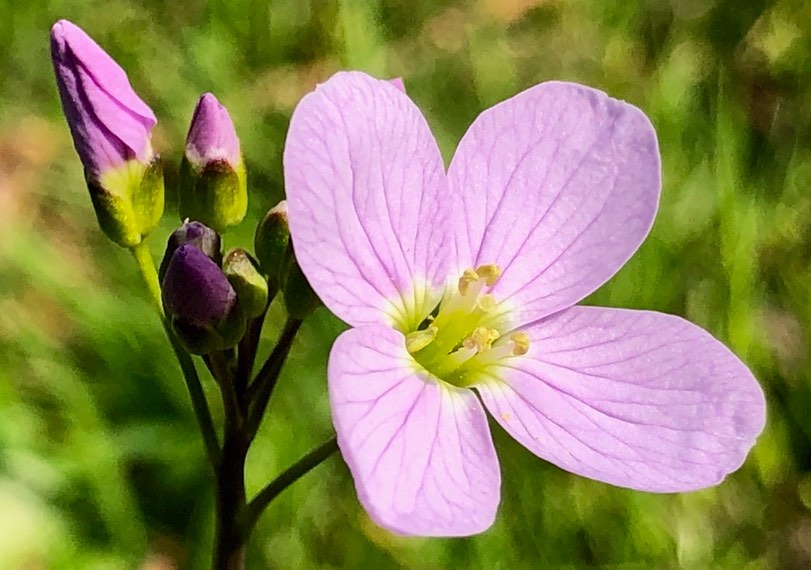 Solid hand cream combines gentle care with positive ecological attributes.
Solid hand cream from Jolu Naturkosmetik is a sustainable product for gentle and natural hand care. In addition to the practical and hygienic consistency, the solid hand cream is characterized by high-quality natural ingredients that are processed in our own manufactory. This includes the oil from the seeds of the marsh flower, also known as meadowfoam oil. It performs the important task of a moisturiser in the hand cream, which is non-greasy on the skin. African marula oil complements the moisturizing quality and also provides valuable antioxidants. The contained candelilla wax ensures that the skin does not dry out after using the cream. Thanks to the shea butter in the solid hand cream, there is a noticeable effect of increasingly soft skin with regular use.
Solid hand cream is sustainable and environmentally friendly
The solid hand cream by Jolu is a product that deliberately avoids the use of microplastics. Whether in solid or liquid form: Microplastics are one of the main culprits in the pollution of the oceans and threaten a large number of marine life forms. The packaging of the solid hand cream is also guaranteed to be plastic-free and biodegradable. The solid hand cream does not contain any petroleum-based ingredients and no artificial colors. In addition, all raw materials used come from sustainable cultivation. Like all products from the certified manufacturer of natural cosmetics, the solid hand cream is also subjected to regular checks by an independent institute. Öko Test has already awarded Jolu's environmentally conscious approach a "very good" rating.
Solid hand cream offers practical advantages
Conventional hand creams can quickly lead to cleanliness problems due to leakage of a tube or insufficient sealing of a can. Affected laundry needs extra washing or even special cleaning and cream leaves permanent marks on paper. This problem does not exist with the solid hand cream from Jolu Naturkosmetik. It is applied to the skin as a whole and releases its valuable substances only in doses as a result of the body's own heat. Without heating, the cream retains its firm consistency.